Where will your Avios take you?
Collect Avios and Qpoints

For every booking made, members will collect Avios and Qpoints for the holiday package, in addition to the Avios and Qpoints collected on Qatar Airways flights, opening a world of unmatched rewards.

Pay with Cash + Avios

Not enough Avios to get the reward you really want? You can still enjoy great savings and more flexibility when you part-pay with Cash + Avios online for any travel package. The possibilities are endless.

Unlock exclusive offers

Silver, Gold and Platinum Privilege Club Members can enjoy 5%* off every holiday package. Promo codes: QRSILVER, QRGOLD, QRPLATINUM. *Terms and conditions apply.
Business Class Packages
7 nights

Check-in: 31 Jan, 2024

Bed and Breakfast
3 nights

Check-in: 2 Feb, 2024

Bed and Breakfast
Economy Class Packages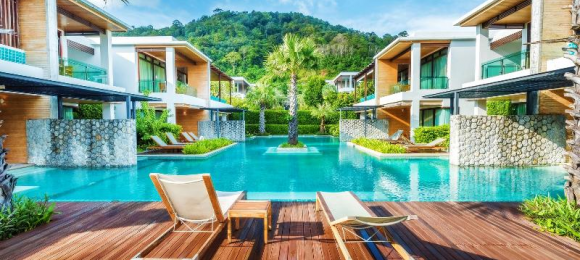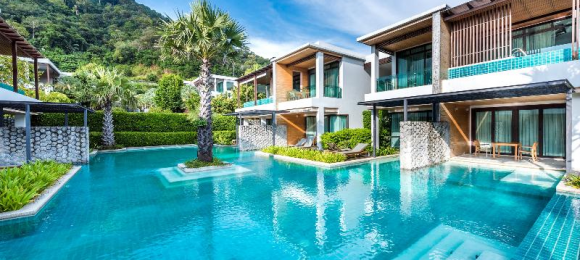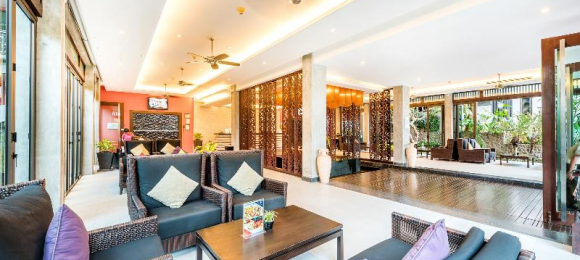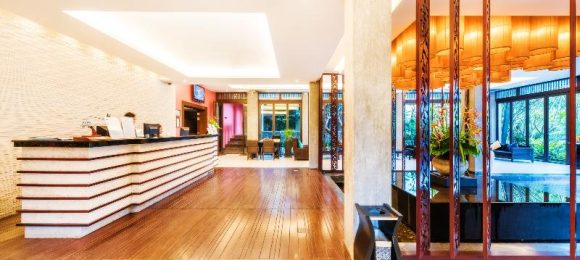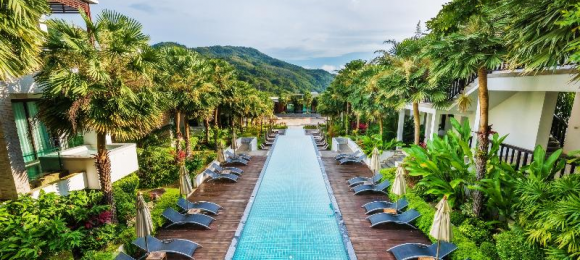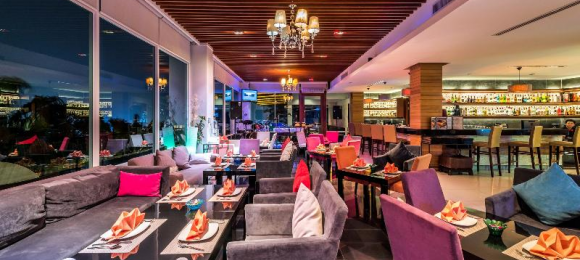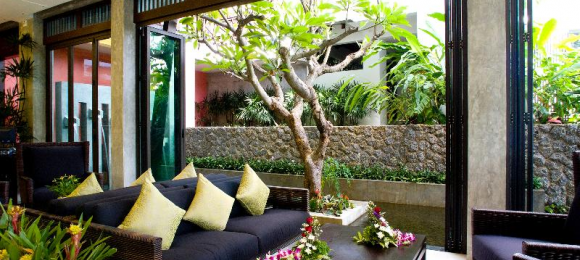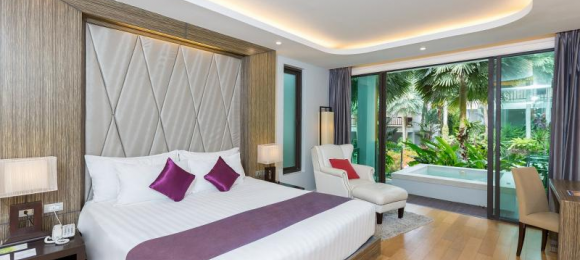 Wyndham Sea Pearl Resort Phuket
Save up to 20%
5 nights

Check-in: 16 Mar, 2024

Room Only
2 nights

Check-in: 10 Mar, 2024

Room Only
5 nights

Check-in: 12 Dec, 2023

Room Only
Frequently Asked Questions