Taste of Oman - 7 days
From QAR 6,318 per person
Itinerary

Hotel

Gallery

Additional Information
Day
Arrive in Muscat
Welcome to Muscat Airport, where your driver will meet you on arrival, who will whisk you to your accommodation for the next two nights. Enjoy the day as you wish to explore Muscat or relax before your all-day tour tomorrow.
Included:
Accommodation
Transfer by private vehicle
Meals: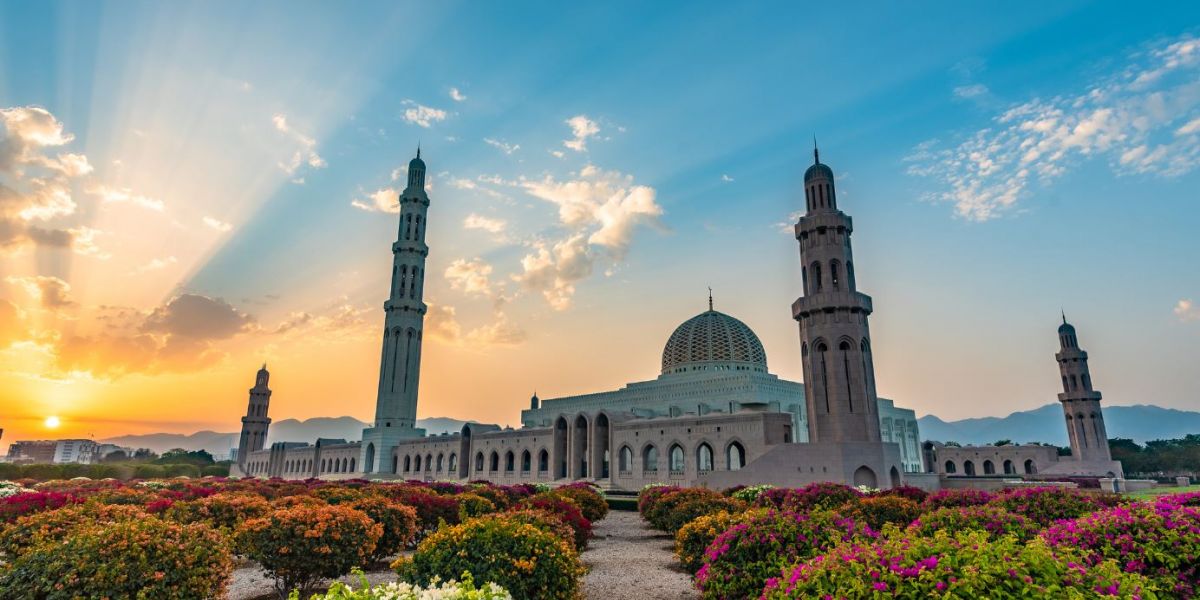 Day
Muscat City tour
After breakfast, get ready to discover Muscat and all it has to offer. This morning your tour will start at 8:30 with a visit to the impressive Grand Mosque, the most exquisite Mosque in Oman. It can accommodate up to 20,000 worshippers at any one time and consists of the main prayer hall, ladies prayer hall, covered passageways, a meeting hall, and library, containing up to 20,000 books. A significant feature of the main prayer hall is the hand-made Persian carpet, which comprises 1,700 million knots and weighs a massive 21 tonnes. Following this, you will be driven to old Muscat and visit Mattrah Fort. Built-in the 16th century by the Portuguese, the fort was primarily used for military purposes. Your adventure will continue through old town Muscat when you visit Bait Al Zubair Museum, where you will be able to view a wide range of beautiful collections and pieces that reflect Oman's rich cultural heritage. One of the museum's highlights is the traditional Omani weapons collection which features swords, daggers, rifles & their accessories. Next, it's on to the magnificent Al Alam Palace, the official residence of His Majesty Sultan Qaboos Bin Said, the ruler of Oman. Followed by a trip to Muttrah Souq, where you will venture through its labyrinthine alleyways, which are filled with traditional Omani products, including imported fabrics, exotic Oriental spices, perfumes and handcrafted artefacts.
*Note: Ladies visiting the mosque must cover their head with a scarf and shorts; beachwear and sleeveless clothing are not permitted. Men are required to wear long trousers. Shorts are not allowed.
Included:
Accommodation
Guided city tour
Transfer by private vehicle
Meals: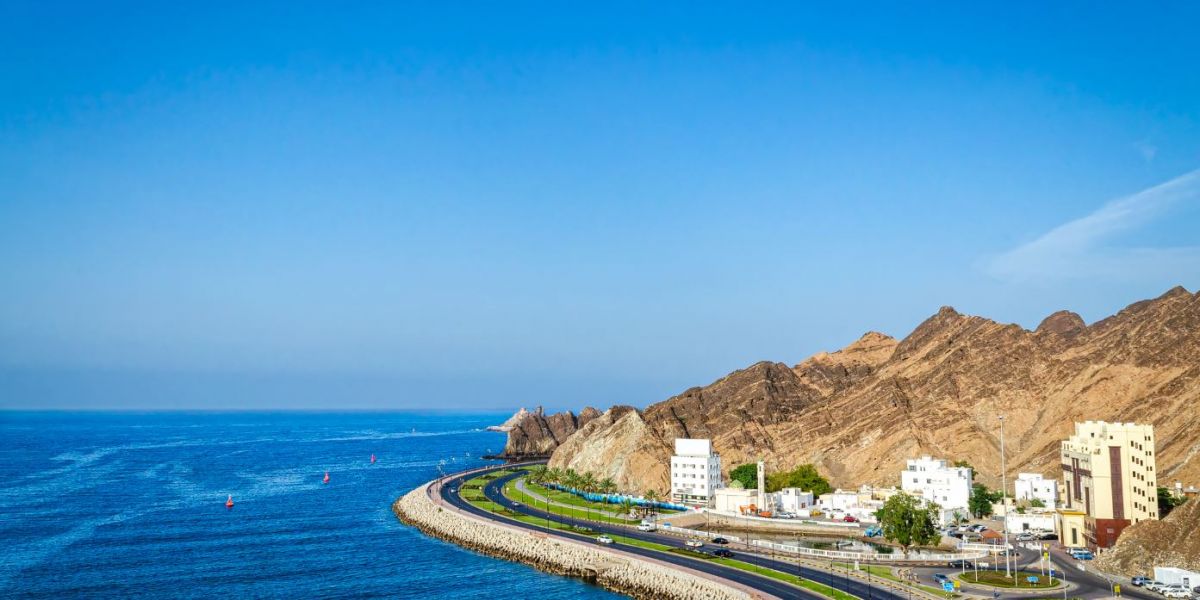 Day
Muscat - Wadi Bani Khalid - Sharqiya Sands
Get ready for an exciting day because, after breakfast, you're off to Wadi Bani Khalid, one of the most beautiful wadis in Oman. On the way to Wadi Bani Khalid, we will drive through the Eastern Hajar Mountains, where you will see the most incredible views of the Omani landscape. Once we arrive at Wadi Bani Khalid, we will take a short trek to the deep blue pools of the Wadi. It is advisable to wear light, comfortable clothing and walking shoes. Here you will also have the opportunity to take a swim in the glorious deep blue pools of the Wadi. Later you will be driven to the Wahiba Sands, a vast ocean of red sand and dunes with some reaching over 200 meters in height. The area is also home to a wide variety of flora and fauna. You will then enjoy an adrenaline-filled drive through the dunes. The Wahiba Sands is also home to the traditional Bedouin tribe, and you will have the opportunity to visit a Bedouin family and learn about their ancient traditions.
Included:
Overnight stay at a selected camp
Transfer by private vehicle
Meals: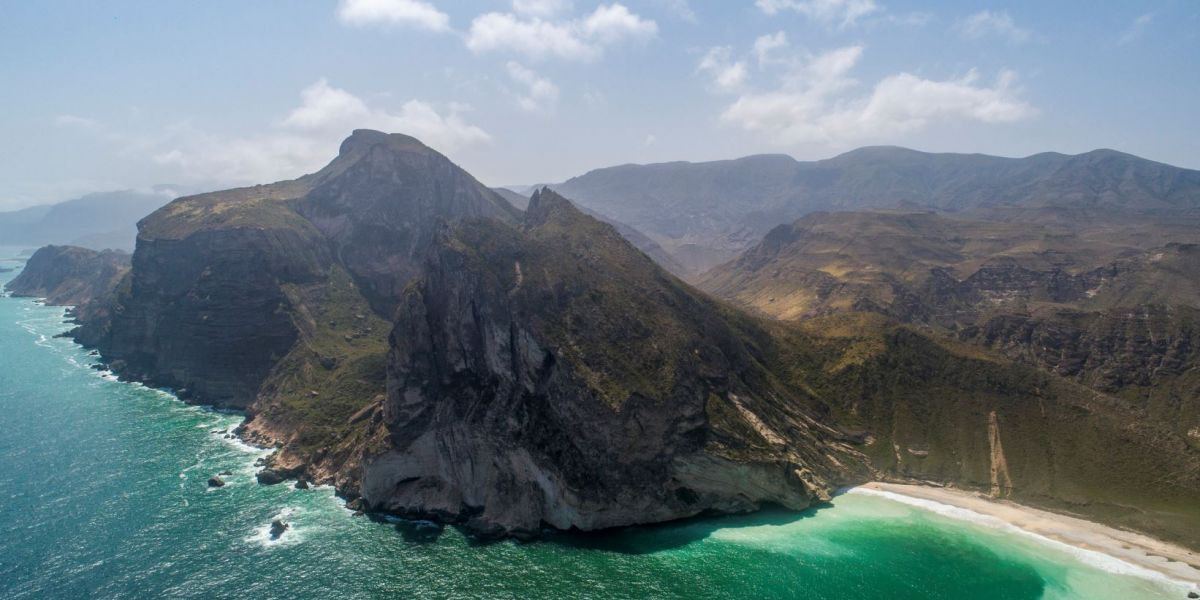 Day
Sharqiya Sands - Sinaw – Nizwa
After breakfast, you will be driven to Sinaw, in A'Sharqiyah, where you will pay a visit to the famous Sinaw Souq. One of the highlights of the souq is the livestock market. Here is where you can witness camels, goats and calves being auctioned and bartered between locals. It's then on to we drive to Jabrin Castle, where you will take a trip back in time to medieval Oman; the 17th-century fort is one of Oman's finest castles and has some exquisite hand-painted ceilings. Later you will visit Al Hamra Village nestled in the foothills of the Jebel Ahkdar. The village is known for its multistory mud houses, which are among the oldest in Oman—followed by a trip to Misfah, a pretty village with stone houses built on the side of a vast mountain cliff. Don't forget to bring your camera, because the views are about to witness are nothing short of incredible.
Included:
Accommodation
Transfer by private vehicle
Meals: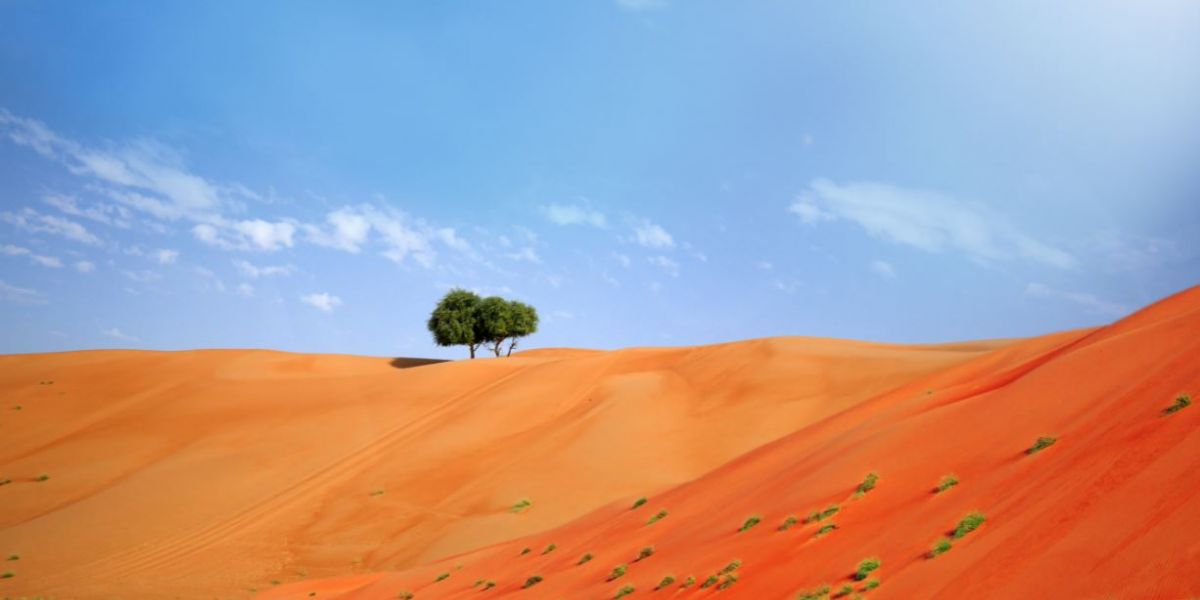 Day
Nizwa - Jabal Akhdar - Nizwa
Next up, you will be driven towards the majestic Hajar mountains to Nizwa, the ancient capital of Oman. One of the highlights of Nizwa is the local Souq, especially on a Friday when Bedouins and local Omanis flock to sell their livestock and everything from fresh fruit and vegetables to herbs and spices and vast stacks of dates and freshly caught fish. It's then on to Nizwa Fort, the 17th century round tower fort is one of Oman's most impressive towers. While at the fort, you will witness truly breath-taking panoramic views of Nizwa and the surrounding plains! Fun fact – The fort was designed to withstand the vibrations of 24 cannons. It's then on to the village of Barkat ul Mauz, where you will enjoy a walk through the lush green date plantations. The drive will then continue through Wadi Al Madeen, and you will make your way to Jebel Akhdar (2000 meters above sea level). Jebel Akhdar is one of the Al Hajjar mountain ranges jewels and a truly unique spot in the Arabian Peninsula. The area is famed for its fruit orchards, natural springs and, most importantly…incredible views. It's then back to Nizwa, where you will stay the night.
Included:
Accommodation
Transfer by private vehicle
Meals: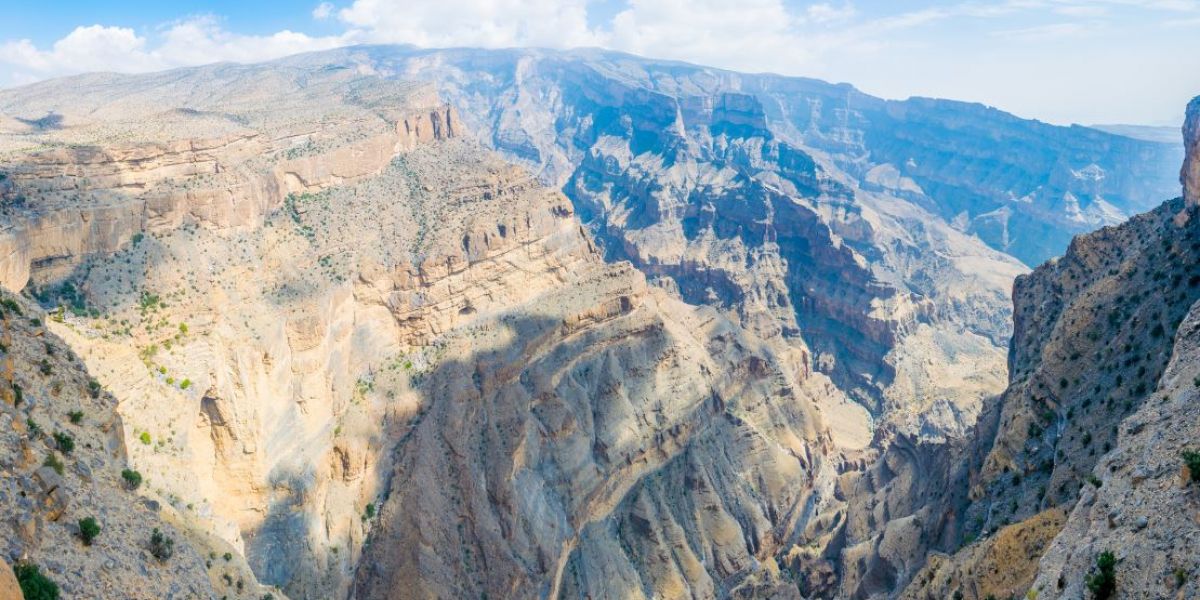 Day
Nizwa - Wadi Bani Auf - Muscat
After breakfast, you will check out of your hotel and make your way back to Muscat. You will be taken along a scenic route through Wadi Bani Auf, where you will experience one of the Middle East's best 4WD adventures. The drive includes:
A visit to the village of Bilad Sait.
A remote fortress village in the heart of the mountain range.
A visit to Nakhal Fort.
Nakhal Fort is one of the most famous pre-Islamic fortresses' in Oman and was used by the well-known Bani Kharous tribe many centuries ago. Later you will stop at Nakhl springs, where you will find a luscious green oasis surrounded by the majestic Jebels (Mountains). Finally, later in the afternoon, you will arrive back in Muscat for your last evening and overnight stay.
Included:
Accommodation
Transfer by private vehicle
Meals: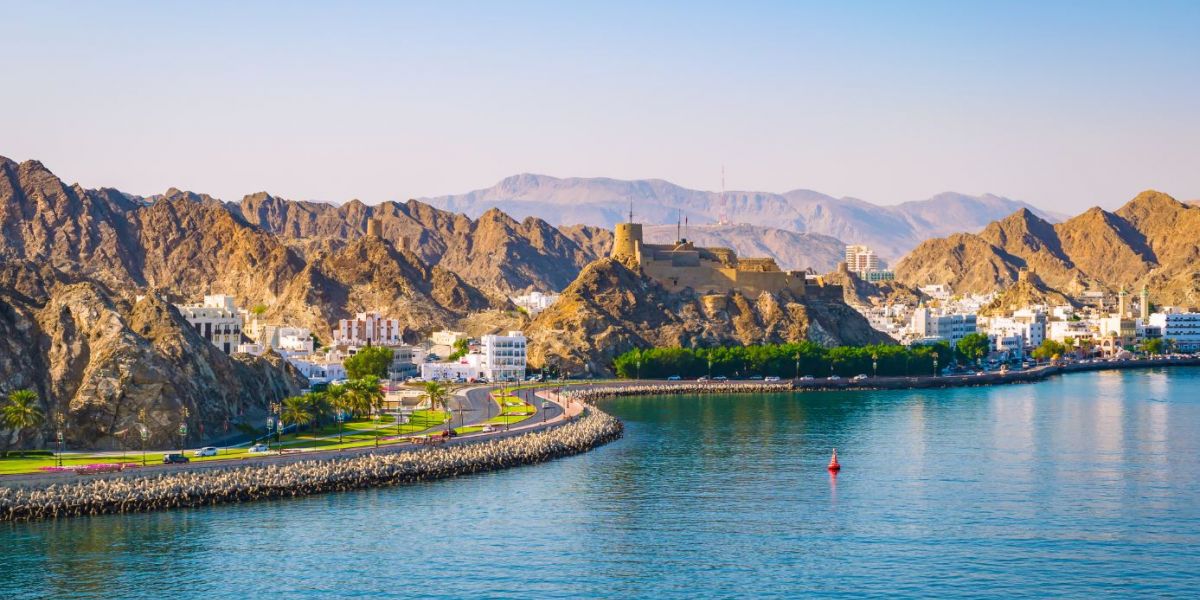 Day
Depart Muscat
Unfortunately, the day has come to say goodbye to stunning Oman. After breakfast, you will be transferred to the airport.
Take the memories of your adventures with you on your flight home and start dreaming of your next getaway.
Included:
Transfers by private vehicle
Meals: