Incredible Turkey - 5 days
From QAR 5,352 per person 
Incredible Turkey - 5 days
Itinerary

Hotel

Gallery

Additional Information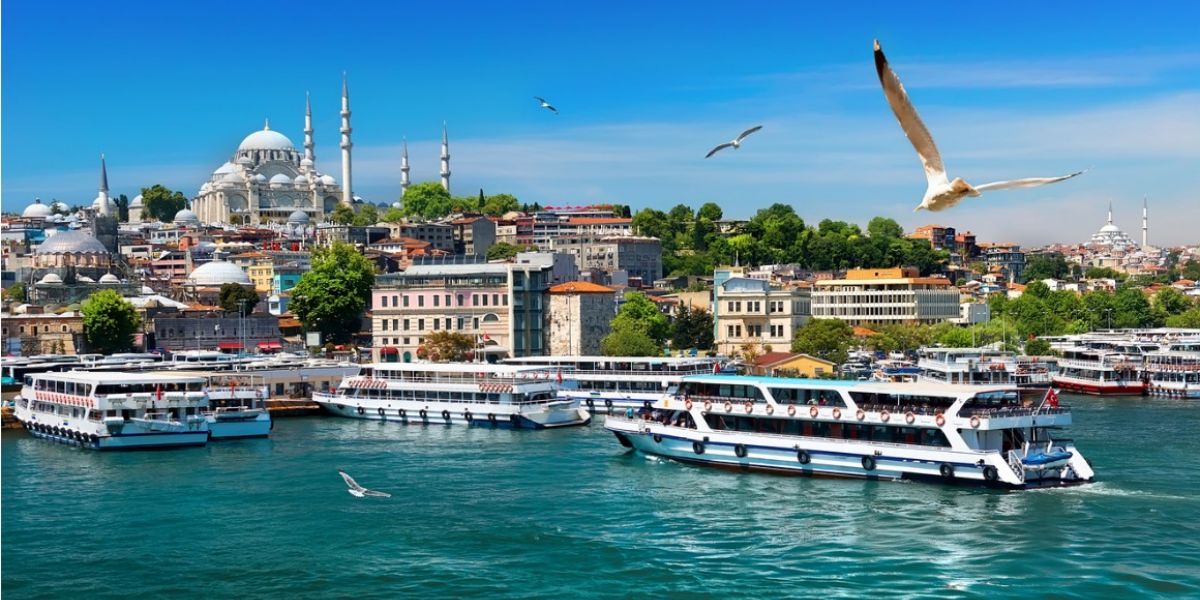 Day
Arrive in Istanbul
Arrive at Istanbul International Airport, where a representative will greet you and bring you to your private transfer where you will be brought to your hotel. You will check-in at the Midtown Hotel, ideally located in the heart of modern Istanbul.
Included:
Qatar Airways flight
Private transfer
Accommodation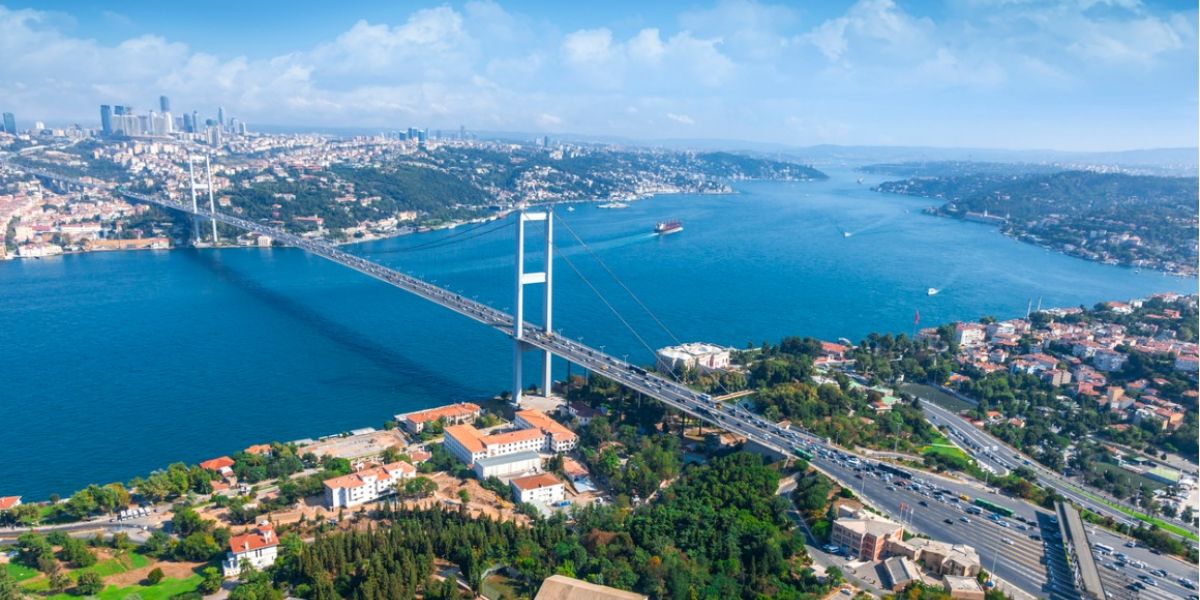 Day
Full-day tour of Istanbul
Get ready to explore all that Istanbul has to offer, with a full-day tour of Istanbul. We've included a local guide to take you through the fascinating history of the old city as you explore the historical sites such as the imposing Aya Sofya mosque, the enchanting Basilica Cistern and the beautiful Topkapi Palace. Istanbul is of course also a haven for shopping, with over 5,000 stalls in the Grand Bazaar alone. Navigate the colourful lanes with your expert guide who'll introduce you to some unique artisans and showcase local handicrafts and traditional weavers.
Included:
Full-day tour with private guide
Accommodation
Meals: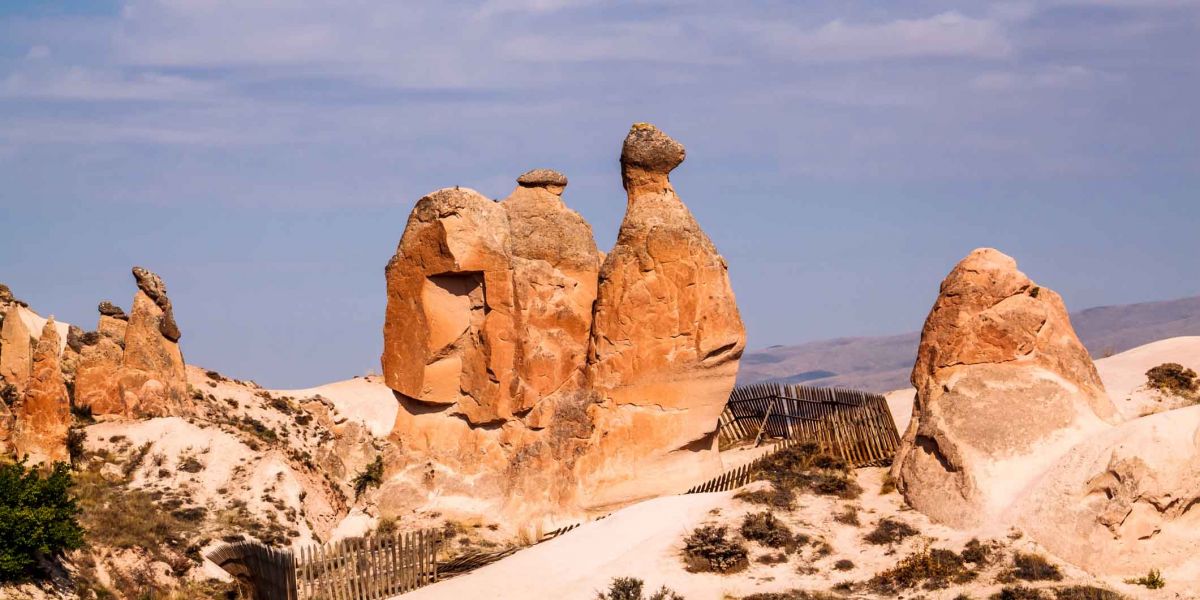 Day
Istanbul to Cappadocia
From Istanbul a short flight, around an hour and a half, takes you world's away from Istanbul, to the rocky landscapes of Cappadocia. Here you'll discover cave houses, enchanting rock formations - known as fairy chimneys- and beautiful frescoes, hidden in 10th century churches, built in to the landscape. There is a wealth of history to uncover here and your guide will explain the important role of the area to the history of Turkey and the Christians who lived here.
Included:
Domestic flight from Istanbul - Kayseri
Private transfers
Overnight stay at a beautiful cave hotel
Meals: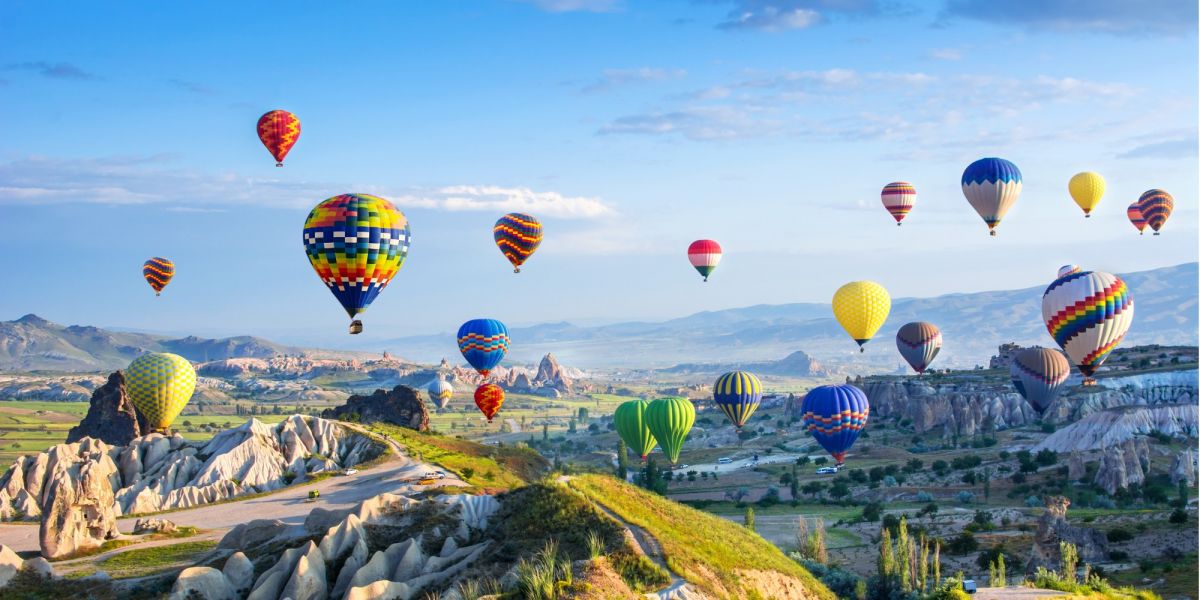 Day
Full-day tour of Cappadocia
This morning you will awake in a surreal setting in a cave hotel. After a delicious breakfast, get ready for a full-day tour in Cappadocia. Without a shadow of doubt, a highlight of Cappadocia is taking to the skies in a hot air balloon flight. Where you will be able to see a showcasing of the different colours as the sun rises over this unique, breath-taking landscape. If this is something you would be interested in, we can arrange it as an optional excursion for you (additional charges apply).
Included:
Full-day tour with guide
Private transfers
Overnight stay at a beautiful cave hotel
Optional Excursions:
Meals: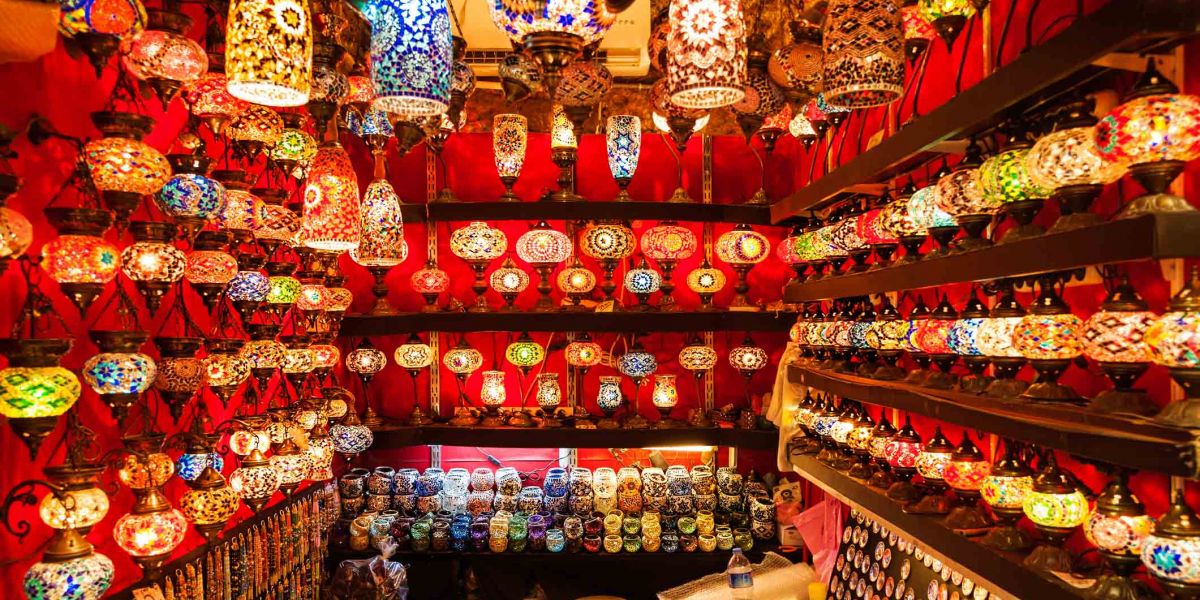 Day
Depart Turkey
Unfortunately, the day has come to say goodbye to beautiful Turkey. After breakfast, you will be transferred to Kayseri airport where you will take a domestic flight to Istanbul airport and from there a flight to Doha.
Take the memories of your adventures with you on your flight home and start dreaming of your next getaway.
Included:
Private transfers
Domestic flight Kayseri – Istanbul
International flight Istanbul – Doha
Meals: