Glimpse of Oman - 4 days
From QAR 3,698 per person
Glimpse of Oman - 4 days
Itinerary

Hotel

Gallery

Additional Information
Day
Arrive in Muscat
Welcome to Muscat Airport, where your driver will meet you on arrival, who will whisk you to your accommodation for the next two nights. Enjoy the day as you wish to explore Muscat or relax before your all-day tour tomorrow.
Included:
Accommodation
Transfer by private vehicle
Meals: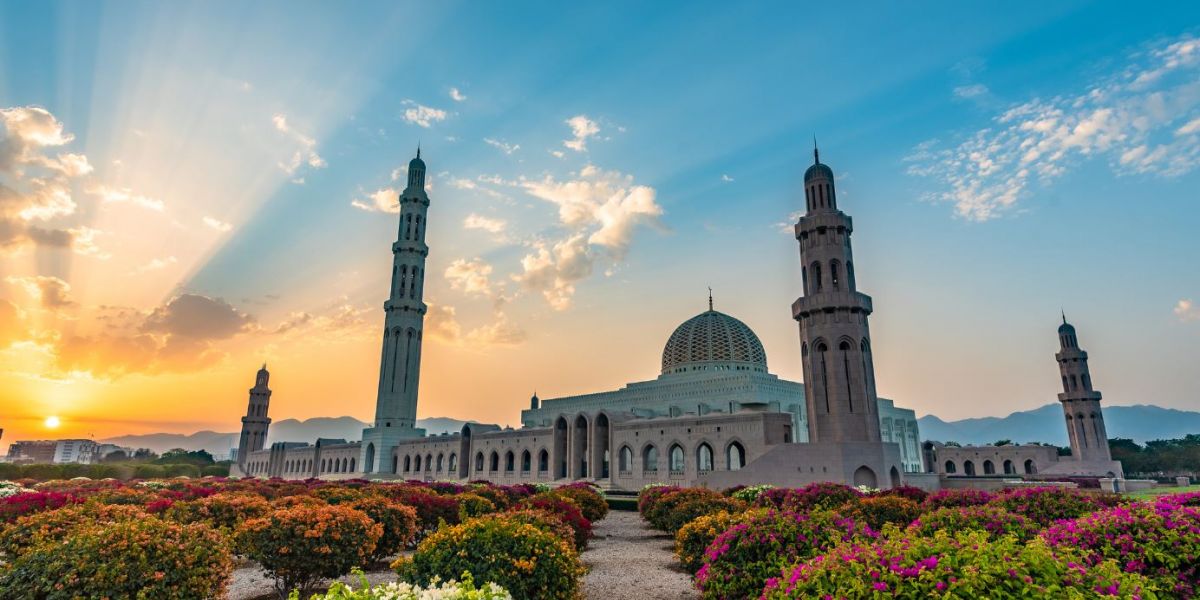 Day
Muscat City tour
After breakfast, get ready to discover Muscat and all it has to offer. This morning your tour will start at 8:30 with a visit to the impressive Grand Mosque, the most exquisite Mosque in Oman. It can accommodate up to 20,000 worshippers at any one time and consists of the main prayer hall, ladies prayer hall, covered passageways, a meeting hall, and library, containing up to 20,000 books. A significant feature of the main prayer hall is the hand-made Persian carpet, which comprises 1,700 million knots and weighs a massive 21 tonnes. Following this, you will be driven to old Muscat and visit Mattrah Fort. Built-in the 16th century by the Portuguese, the fort was primarily used for military purposes. Your adventure will continue through old town Muscat when you visit Bait Al Zubair Museum, where you will be able to view a wide range of beautiful collections and pieces that reflect Oman's rich cultural heritage. One of the museum's highlights is the traditional Omani weapons collection which features swords, daggers, rifles & their accessories. Next, it's on to the magnificent Al Alam Palace, the official residence of His Majesty Sultan Qaboos Bin Said, the ruler of Oman. Followed by a trip to Muttrah Souq, where you will venture through its labyrinthine alleyways, which are filled with traditional Omani products, including imported fabrics, exotic Oriental spices, perfumes and handcrafted artefacts.
*Note: Ladies visiting the mosque must cover their head with a scarf and shorts; beachwear and sleeveless clothing are not permitted. Men are required to wear long trousers. Shorts are not allowed.
Included:
Accommodation
Guided city tour
Transfer by private vehicle
Meals: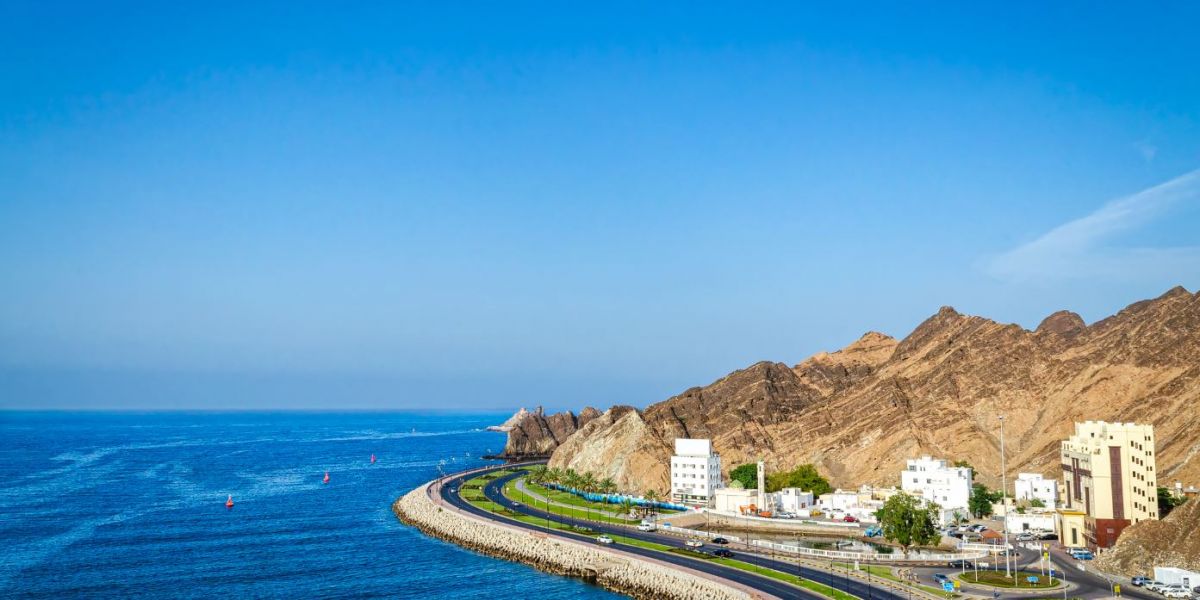 Day
Muscat - Nizwa - Birkat Al Mouz
After breakfast, you will check out of your hotel and be driven by private transfer to Nizwa. First, you will visit Amouage Perfume factory, a world-renowned luxury fragrance brand with origins in the Sultanate. You will get an in-depth look at what happens behind the scenes and see how some of the world's most exclusive scents are created. It's then on to Nizwa Souq, where the highlight is the Cattle Auction which takes place every Friday. You will also have the opportunity to explore the air-conditioned halls of the souq, which are lined with stores selling everything from fresh fruit and vegetables to herbs and spices and vast stacks of dates and freshly caught fish. It's then on to Nizwa Fort, the 17th century round tower fort is one of Oman's most impressive towers. While at the fort, you will witness truly breath-taking panoramic views of Nizwa and the surrounding plains! Fun fact – The fort was designed to withstand the vibrations of 24 cannons.
Included:
Accommodation in Nizwa or Al Hamra
Transfer by private vehicle
Meals: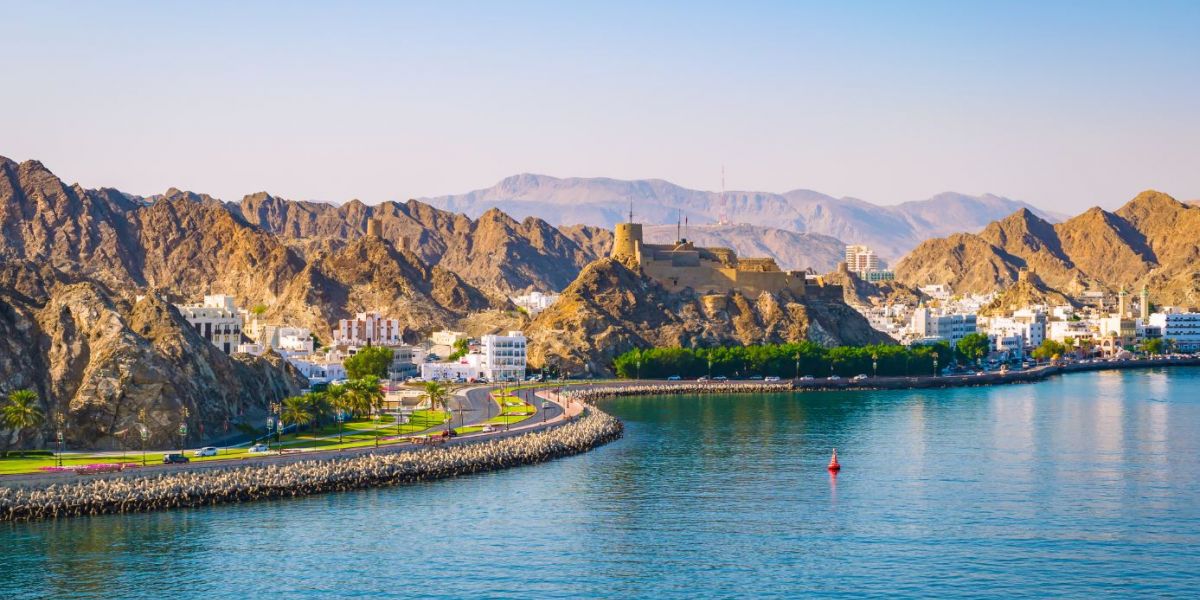 Day
Depart Muscat
Unfortunately, the day has come to say goodbye to stunning Oman. After breakfast, you will be transferred to the airport. Take the memories of your adventures with you on your flight home and start dreaming of your next getaway.
Included:
Transfers by private vehicle
Meals: